Articles for inspiration for your work with Speech Analytics and other solutions from Axcess Nordic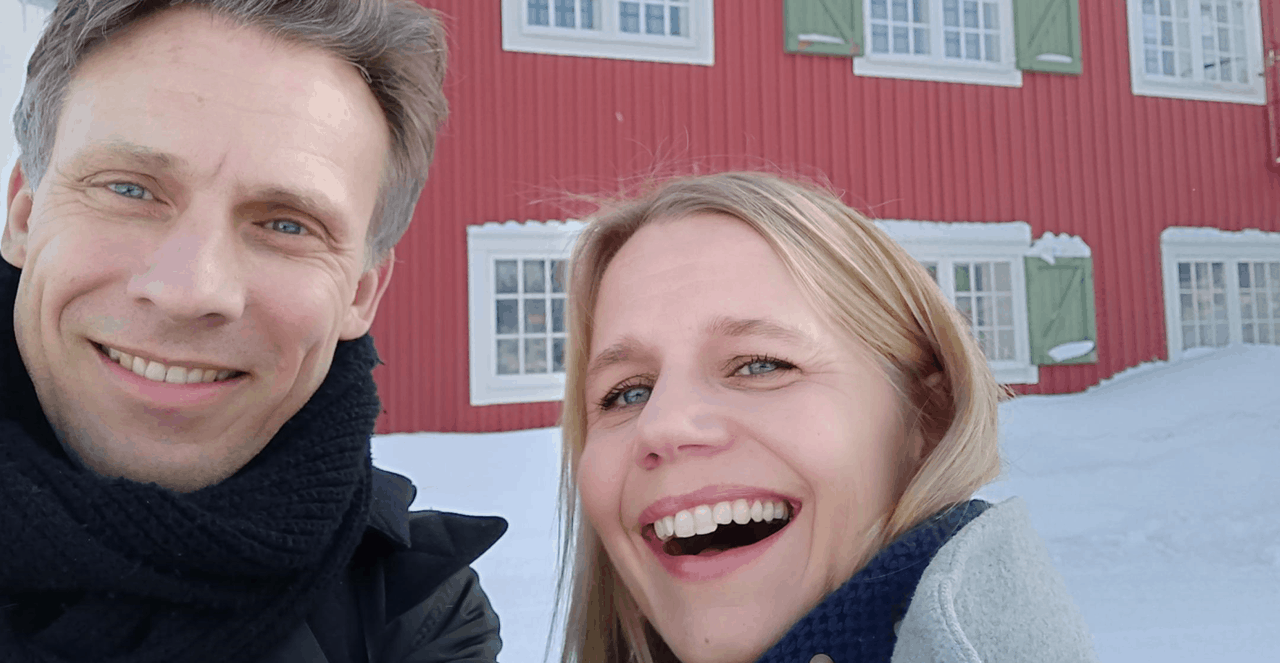 Speech Analytics for Nordic contact centres – a guide for newbies
By Christian Gabriel | Speech Analytics |
There is a fast-growing hype about Speech Analytics all over the Nordics. Get a quick introduction to Speech Analytics. You will also get ideas of why and how to get started in your organization with Speech Analytics.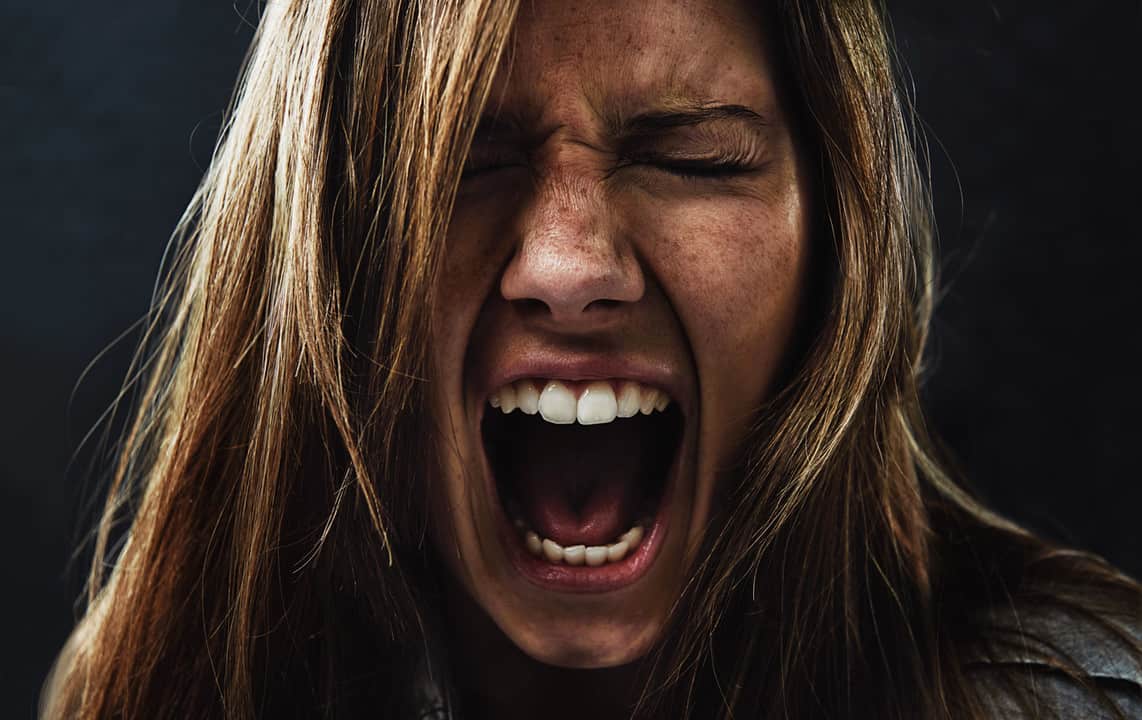 Benefit from your angry customers with Speech Analytics
By Christian Gabriel | Speech Analytics |
It has never been more important to capture and recover poor customer experiences – and it is far from sure, that your contact feedback will tell you everything. Read here how Speech Analytics can identify calls with angry and frustrated customers, and how you can benefit from this.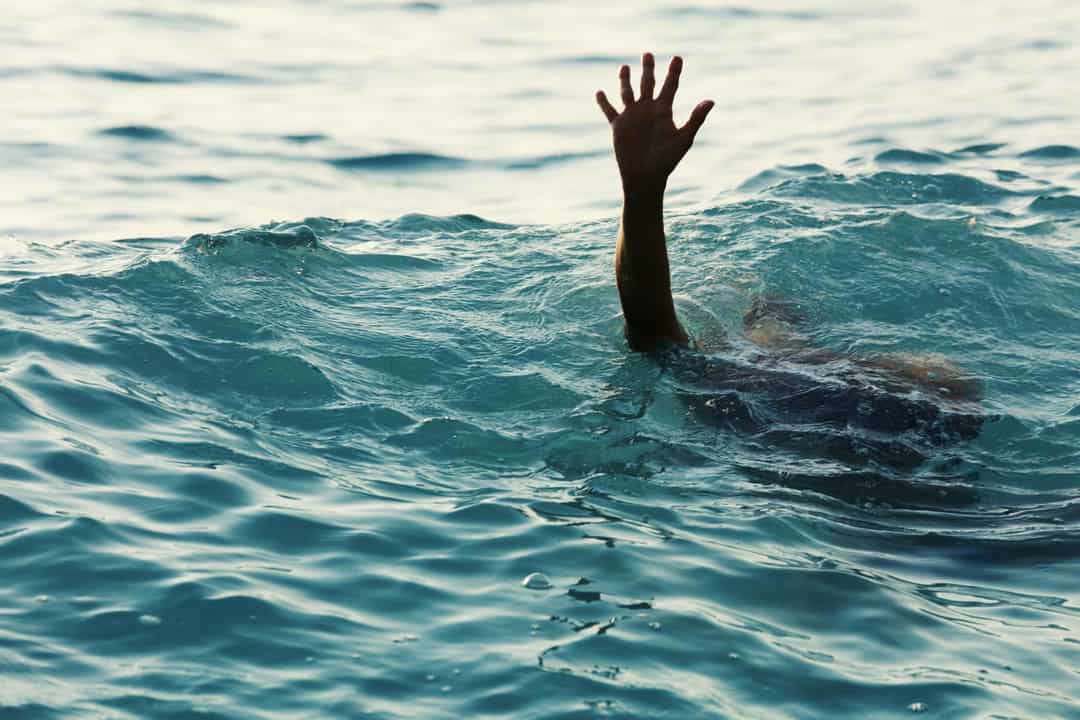 Struggling with manual call logging in the call centre? Now Speech Analytics can help you do the job
By Christian Gabriel | Speech Analytics |
As a customer service organisation, you most likely tell your agents to log and categorise their calls providing management with data-based insight into the customer service. If you do, you will know, that those numbers don't come easy, but requires a constant attention from management, and extends wrap up time.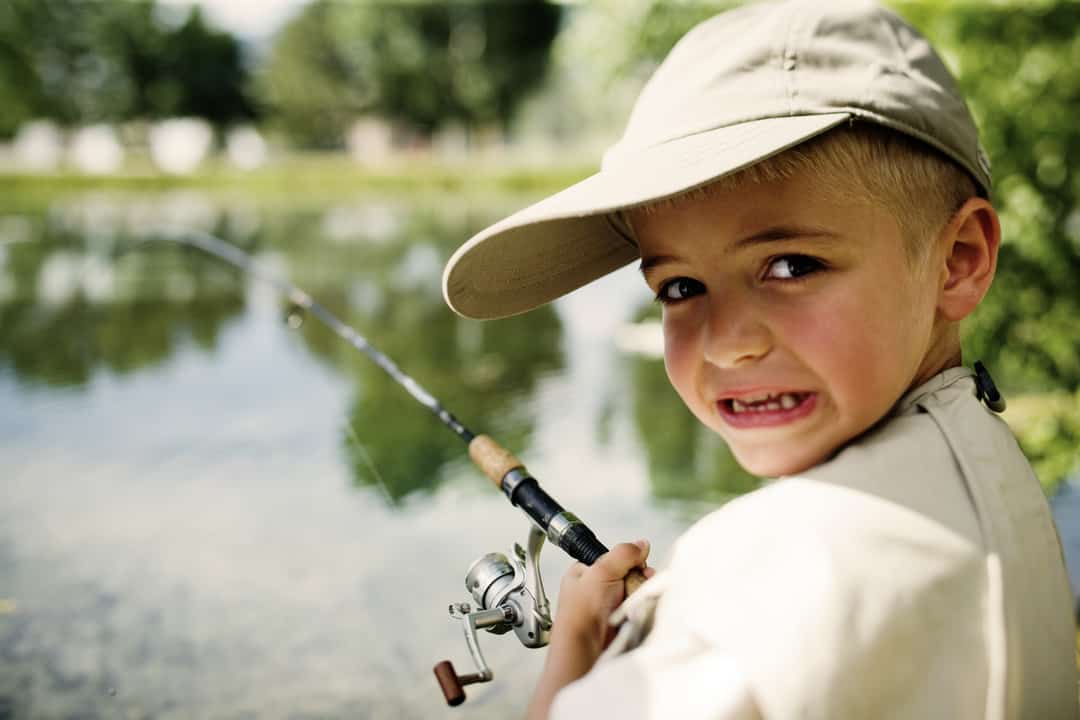 Do you select important customer calls for quality checking with a fishing rod? Speech Analytics will trawl the lake for you
By Christian Gabriel | Speech Analytics |
A true childhood highlight was catching my first Pike (in Swedish: Gädda; in Danish: Gedde). Up until that time, I had been fishing the same forest lake accompanied by my young brother for some years. Always hoping to get a great Pike on the hook.
About Us
We help service-oriented companies and organisations throughout the Nordic countries to optimise and develop their customer experience. At the same time, we help Nordic finance houses and energy companies with telephony and information systems.
Axcess Nordic A/S
Lautrupvang 6, DK-2750 Ballerup
+45 70 26 41 41
CVR: 34082863