Articles for inspiration for your work with Speech Analytics and other solutions from Axcess Nordic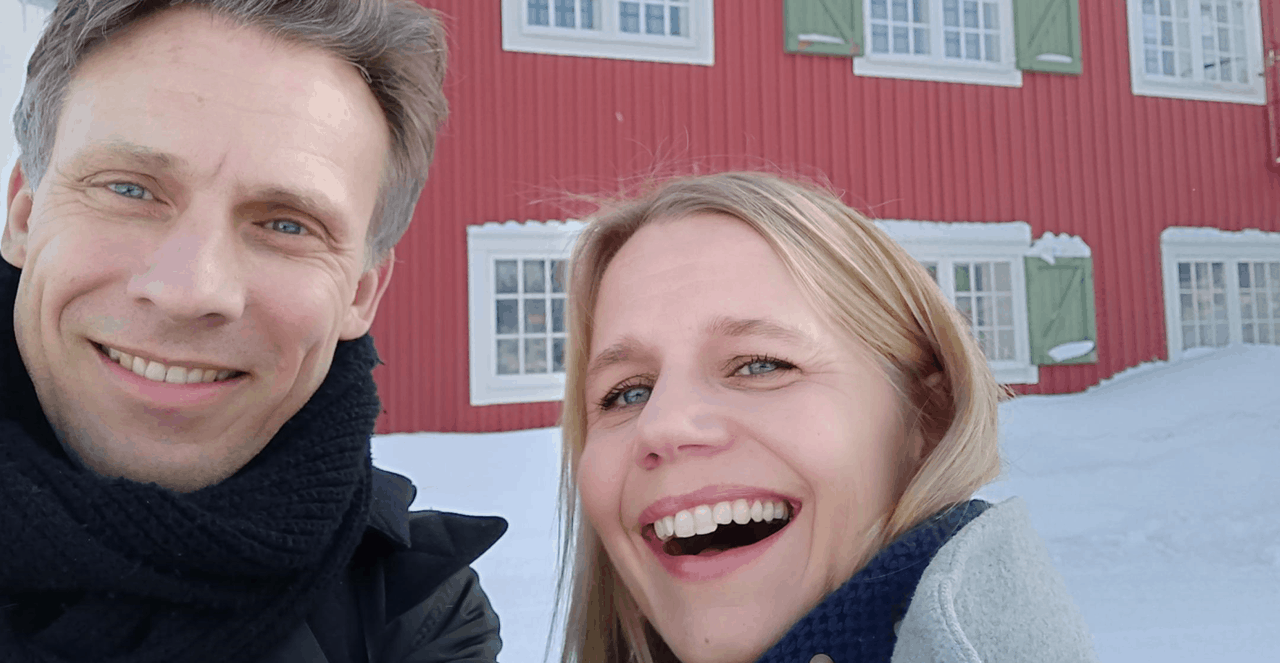 Speech Analytics for Nordic contact centres – a guide for newbies
By Christian Gabriel | Speech Analytics |
There is a fast-growing hype about Speech Analytics all over the Nordics. Get a quick introduction to Speech Analytics. You will also get ideas of why and how to get started in your organization with Speech Analytics.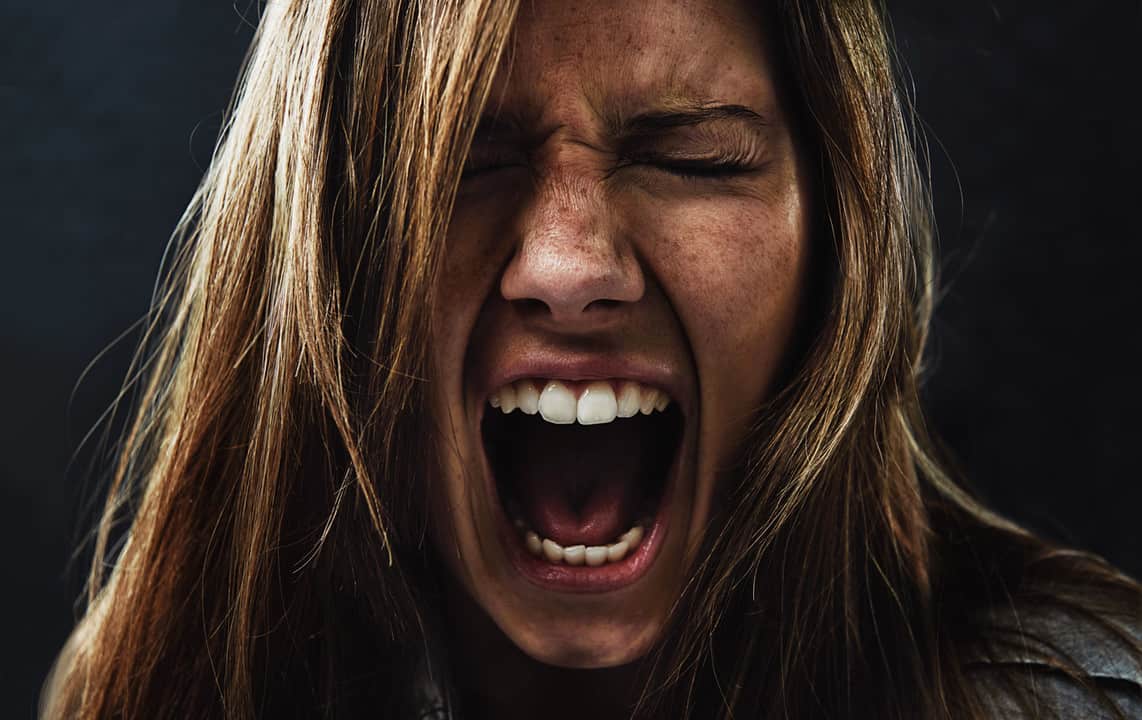 Benefit from your angry customers with Speech Analytics
By Christian Gabriel | Speech Analytics |
It has never been more important to capture and recover poor customer experiences – and it is far from sure, that your contact feedback will tell you everything. Read here how Speech Analytics can identify calls with angry and frustrated customers, and how you can benefit from this.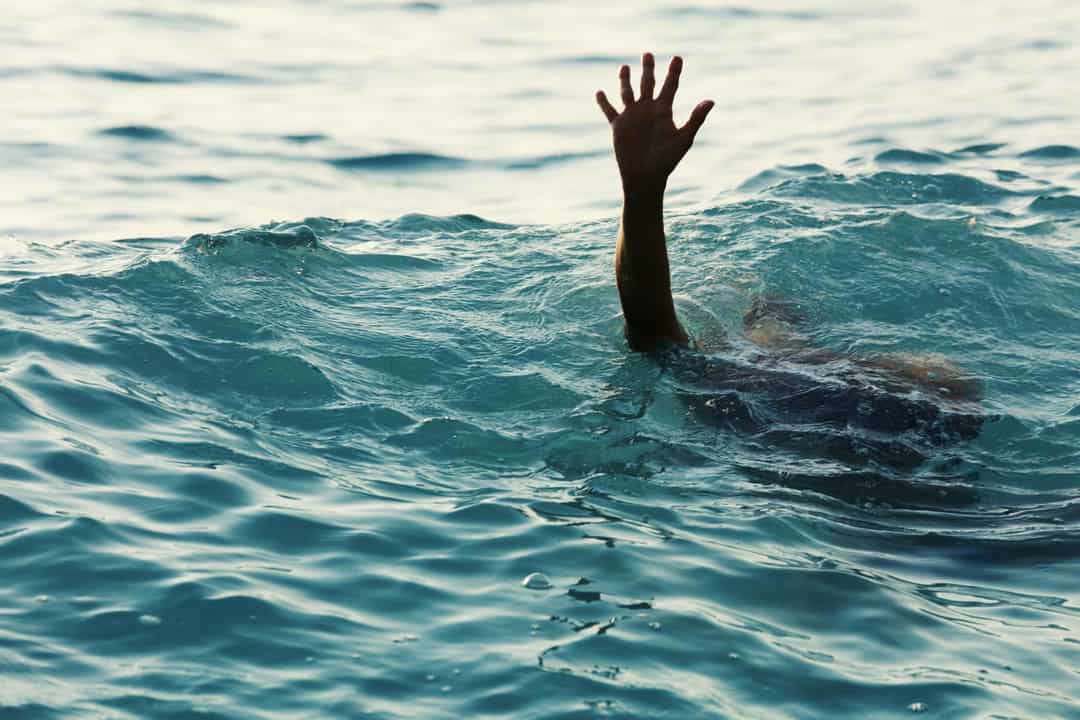 Struggling with manual call logging in the call centre? Now Speech Analytics can help you do the job
By Christian Gabriel | Speech Analytics |
As a customer service organisation, you most likely tell your agents to log and categorise their calls providing management with data-based insight into the customer service. If you do, you will know, that those numbers don't come easy, but requires a constant attention from management, and extends wrap up time.
Watch online and on-demand presentations of Axcess Nordic's solutions
GAMIFICATION AT WEBHELP NORDIC
Case study: Learn how Webhelp reduces training time, absenteeism, and drops in CSAT during new agent onboarding cycles. 
Webhelp is a global market leader within outsourcing of business processes and customer service (BPO) and has more than 50.000 employees. Develops customer service and customer experience on behalf of some of the most progressive brands in the world. Customer service operator for more than 500 partners and client across more than 35 countries and from more than 140 customer experience centres.
60 minutes
Held in English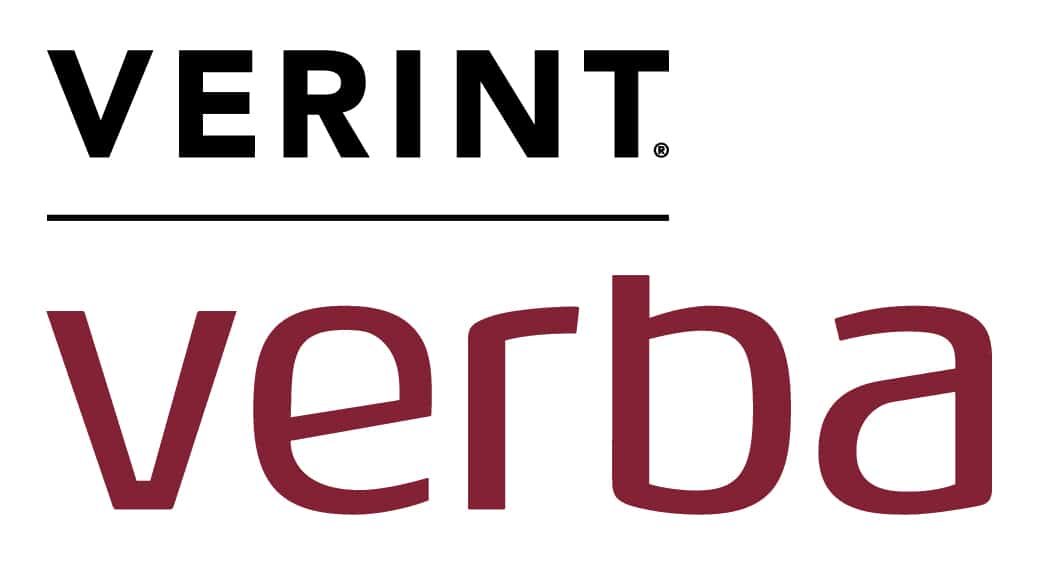 RECORDING WITH SKYPE FOR BUSINESS
Are you using Skype for Business for your communication with customers or ciziens? Learn how to get started recording and archiving the dialogue - an introduction to Verint Verbas unique recording solution
45 minutes
Held in English

RESOURCE PLANNING TOOLS IN THE CONTACT CENTRE 
Resource planning is a key function in a contact centre, getting the right balance of having the right number of people, at the right time, with the right skill to achieve the business service levels.
While planning for a smaller operation with straight forward opening hours for customer to call, the task of planning is fairly easy. 
45 minutes
Held in English
How customers are using Axcess Nordic's solutions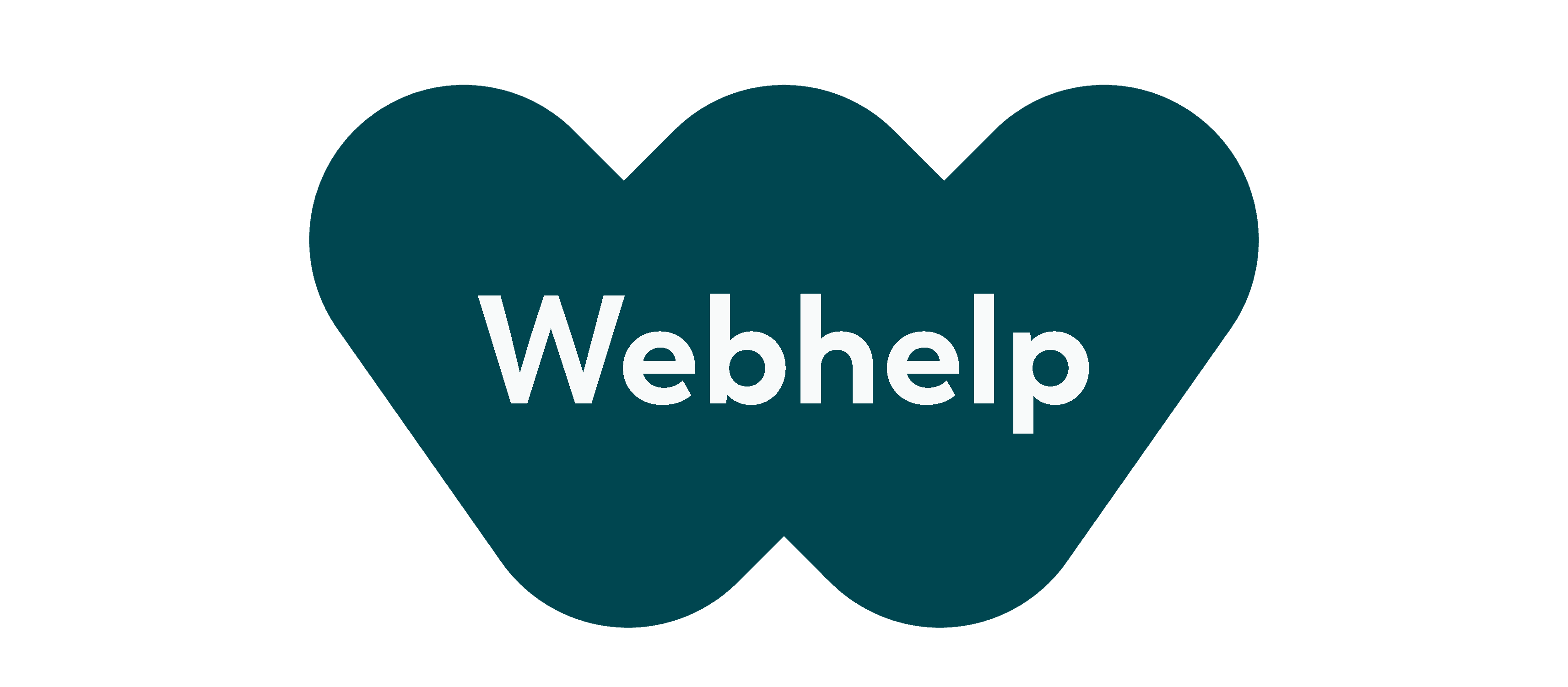 How Webhelp Nordic reduces onboarding time with 50 %
Customer Service Outsourcer
"In the past, when we onboarded new employees, there'd be a drop of 5-6% in customer satisfaction and performance metrics as employees learned how to work. Now there is hardly any decline and employees ramp-up and become productive twice as fast, " says Fredrik Jakobsson, Global Program DEvelopment Manager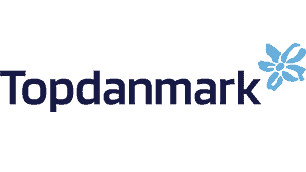 Bringing the 'voice of the customer' directly into our boardroom
Insurance
" In many of our management meetings, the insights gained from Verint, particularly Verint Speech Analytics, are discussed in detail.Verint's technology is bringing the 'voice of the customer' directly into our boardroom, helping us make faster, more informed decisions. It's transformative," say Jens Green, Director of Marketing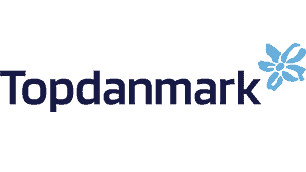 The Speech Analytics expert shares her story
Insurance
In this video, customer insight manager, Minna Olesen, shares Topdanmark's experiences with Verint Speech Analytics.
"We use Speech Analytics to validate the gut feeling of our agents and the business altogether.
Instead of thinking or acting of the basis of what some of the call centre agents experience is happening in the call centre, we can now look at the data and see how many customers actually call about this or that.
We can see that well evaluated calls generate only half the amount of repeat calls compared to the poorly evaluated calls. So, a poor call will make the customer call back twice as often as a good call."
Read more about Speech Analytics
See dates and details of coming conferences, events and morning briefings, with links for more information and signing up
About Us
We help service-oriented companies and organisations throughout the Nordic countries to optimise and develop their customer experience. At the same time, we help Nordic finance houses and energy companies with telephony and information systems.
Axcess Nordic A/S
Lautrupvang 6, DK-2750 Ballerup
+45 70 26 41 41
CVR: 34082863