CUSTOMER STORIES
How customers are using Axcess Nordic's solutions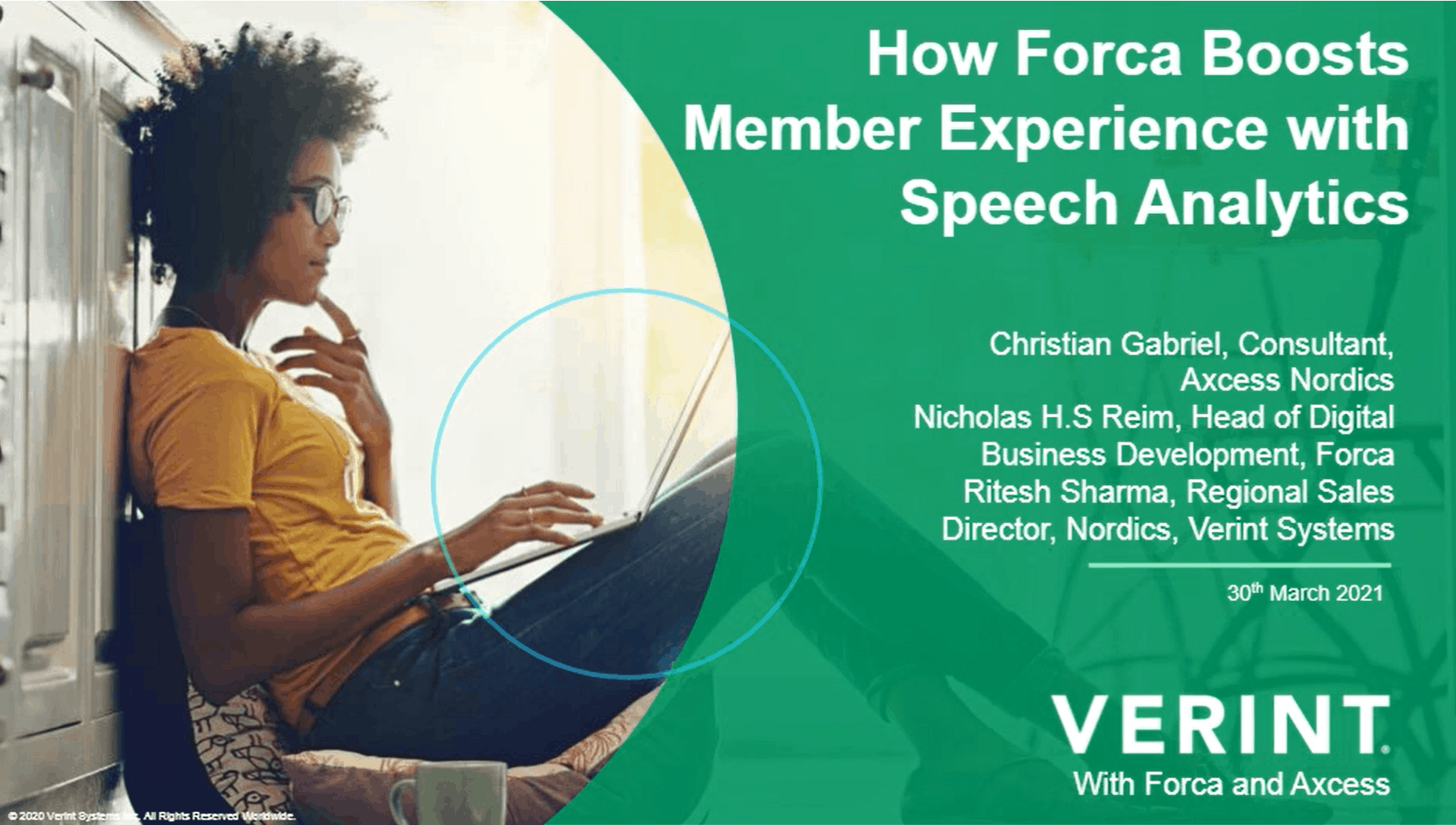 How Forca Boosts Member Experience with Speech Analytics
Customer Service Outsourcer
Recording of webinar. March 30th, 2021 
In this webiner, Nicholas Huth Skjoldborg Reim, Head of Digital Business Development, shares how Forca is utilising Speech Analytics as a strategic tool, giving 4 specific examples of how Speech Analytics supports the business by
1) Reducing repeat calls 2) Optimising dialogue programmes 3) Improving innovation processes 4) Improving CSAT by service recovery processes. The video is a recording of a Webinar, hosted by Vering and Axcess Nordic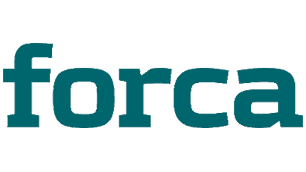 Forca uses Speech Analytics to support great CX
Customer Service Outsourcer
Recording of presenation at CX Day, Copenhagen September, 1st., 2021
In this video, Nicholas Huth Skjoldborg Reim, Head of Member Universes, shares how Forca is utilising Speech Analytics as a strategic tool, giving 4 specific examples of how Speech Analytics supports the business by
1) Reducing repeat calls 2) Optimising dialogue programmes 3) Improving innovation processes 4) Improving CSAT by service recovery processes. The video is a recording from CX Day Event in Copenhagen Subtitles: English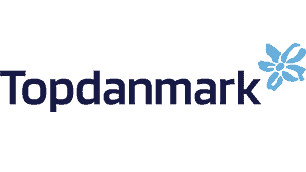 The Speech Analytics expert shares her story
Insurance
In this video, customer insight manager, Minna Olesen, shares Topdanmark's experiences with Verint Speech Analytics.
"We use Speech Analytics to validate the gut feeling of our agents and the business altogether.
Instead of thinking or acting of the basis of what some of the call centre agents experience is happening in the call centre, we can now look at the data and see how many customers actually call about this or that.
We can see that well evaluated calls generate only half the amount of repeat calls compared to the poorly evaluated calls. So, a poor call will make the customer call back twice as often as a good call."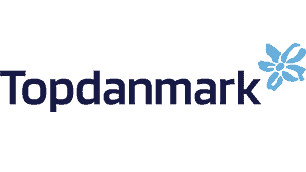 Bringing the 'voice of the customer' directly into our boardroom
Insurance
" In many of our management meetings, the insights gained from Verint, particularly Verint Speech Analytics, are discussed in detail.Verint's technology is bringing the 'voice of the customer' directly into our boardroom, helping us make faster, more informed decisions. It's transformative," say Jens Green, Director of Marketing.
Read more about Speech Analytics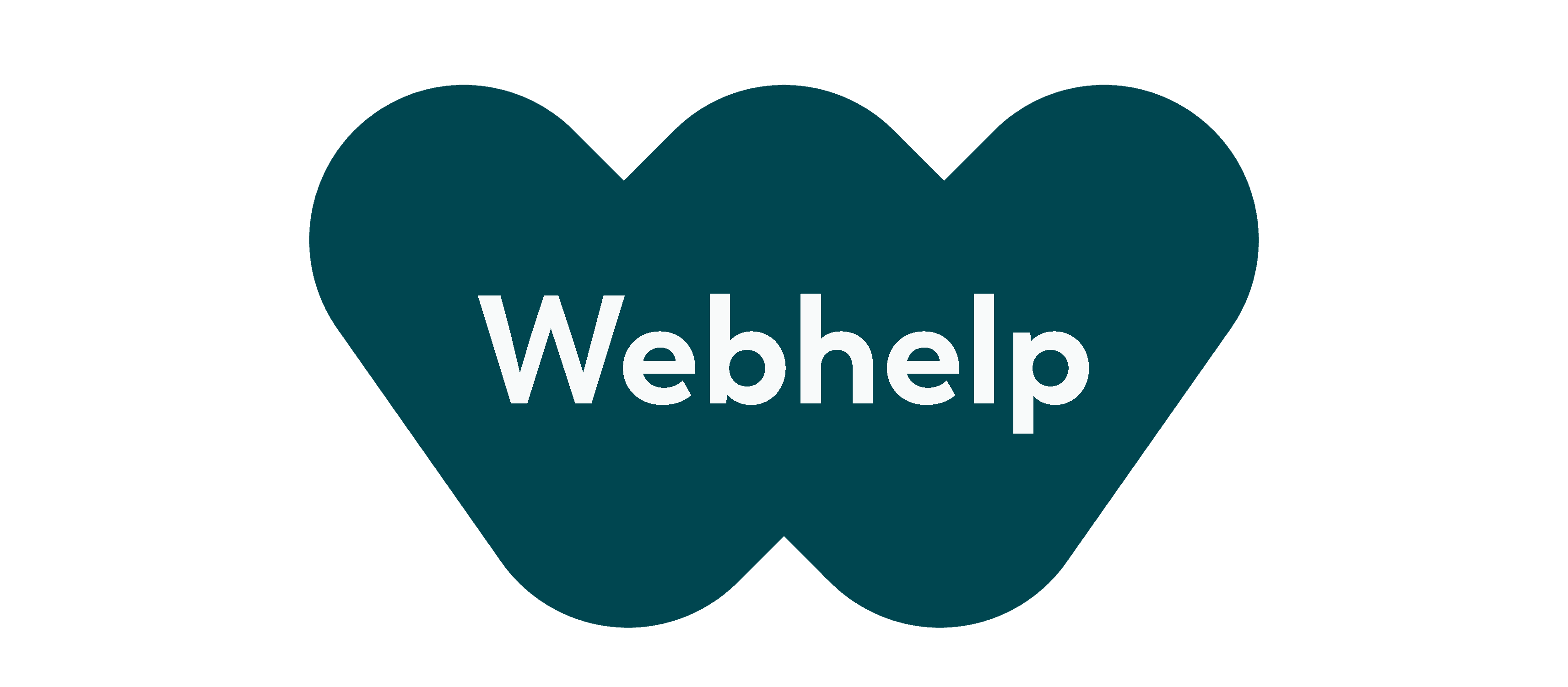 Webhelp is reducing onboarding time with 50%
Customer Service Outsourcer
"In the past, when we onboarded new employees, there'd be a drop of 5-6% in customer satisfaction and performance metrics as employees learned how to work. Now there is hardly any decline and employees ramp-up and become productive twice as fast, " says Fredrik Jakobsson, Global Program Development Manager.
About Us
We help service-oriented companies and organisations throughout the Nordic countries to optimise and develop their customer experience. At the same time, we help Nordic finance houses and energy companies with telephony and information systems.
Axcess Nordic A/S
Lautrupvang 6, DK-2750 Ballerup
+45 70 26 41 41
CVR: 34082863