Watch online and on-demand presentations of Axcess Nordic's solutions
GAMIFICATION AT WEBHELP NORDIC
Case study: Learn how Webhelp reduces training time, absenteeism, and drops in CSAT during new agent onboarding cycles. 
Webhelp is a global market leader within outsourcing of business processes and customer service (BPO) and has more than 50.000 employees. Develops customer service and customer experience on behalf of some of the most progressive brands in the world. Customer service operator for more than 500 partners and client across more than 35 countries and from more than 140 customer experience centres.
60 minutes
Held in English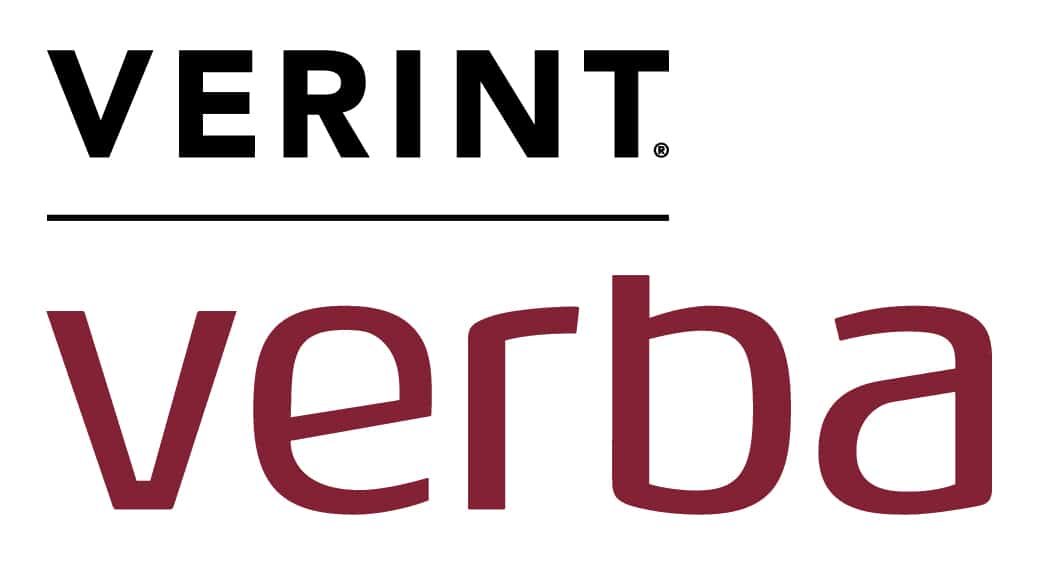 RECORDING WITH SKYPE FOR BUSINESS
Are you using Skype for Business for your communication with customers or ciziens? Learn how to get started recording and archiving the dialogue – an introduction to Verint Verbas unique recording solution
45 minutes
Held in English

RESOURCE PLANNING TOOLS IN THE CONTACT CENTRE 
Resource planning is a key function in a contact centre, getting the right balance of having the right number of people, at the right time, with the right skill to achieve the business service levels.
While planning for a smaller operation with straight forward opening hours for customer to call, the task of planning is fairly easy. 
45 minutes
Held in English
About us
We help service-oriented companies and organisations throughout the Nordic countries to optimise and develop their customer experience. At the same time, we help Nordic finance houses and energy companies with telephony and information systems.