See how Axcess Nordic customers are innovating in Customer engagement and trading.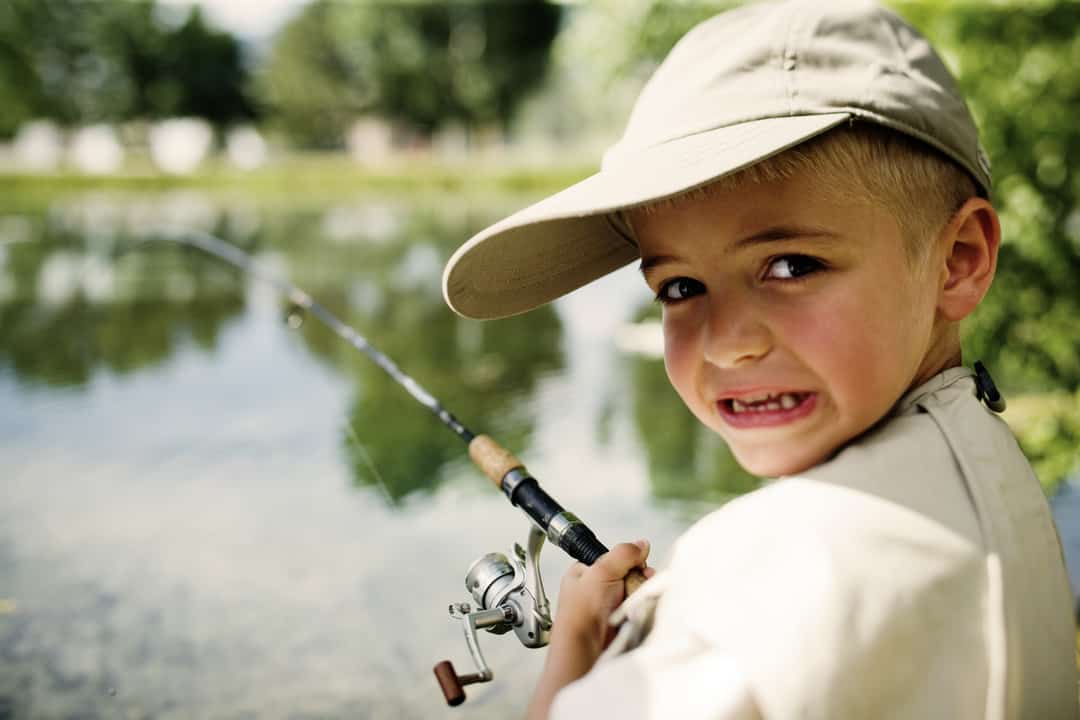 Do you select important customer calls for quality checking with a fishing rod? Speech Analytics will trawl the lake for you
By Christian Gabriel | Speech Analytics |
A true childhood highlight was catching my first Pike (in Swedish: Gädda; in Danish: Gedde). Up until that time, I had been fishing the same forest lake accompanied by my young brother for some years. Always hoping to get a great Pike on the hook.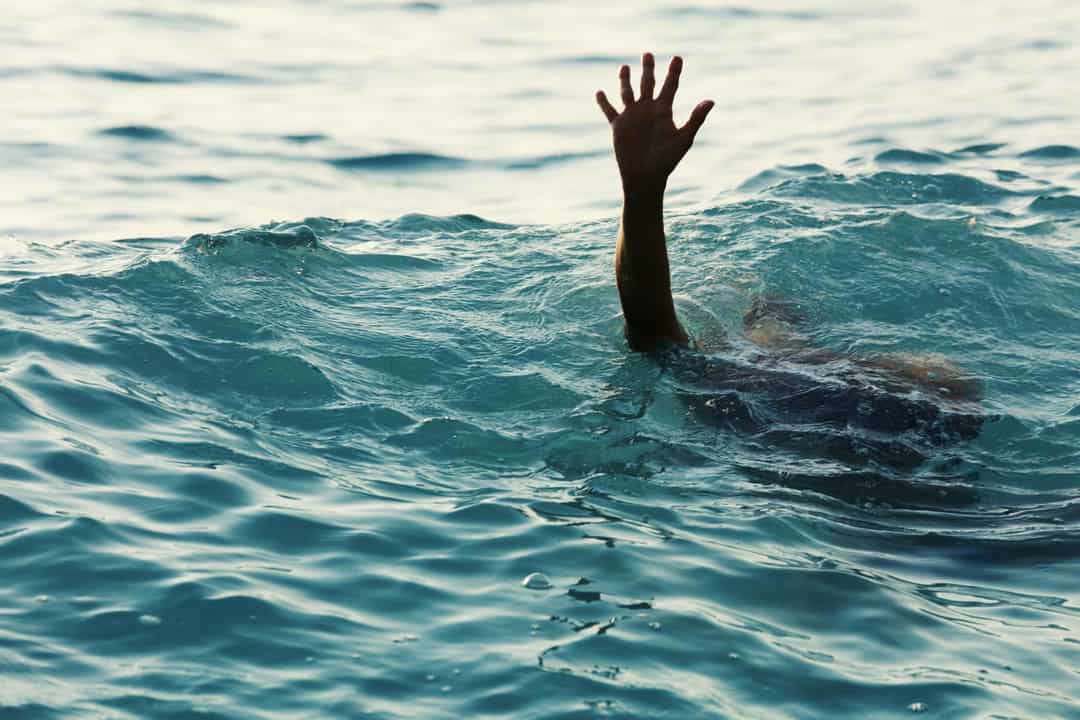 Struggling with manual call logging in the call centre? Now Speech Analytics can help you do the job
By Christian Gabriel | Speech Analytics |
As a customer service organisation, you most likely tell your agents to log and categorise their calls providing management with data-based insight into the customer service. If you do, you will know, that those numbers don't come easy, but requires a constant attention from management, and extends wrap up time.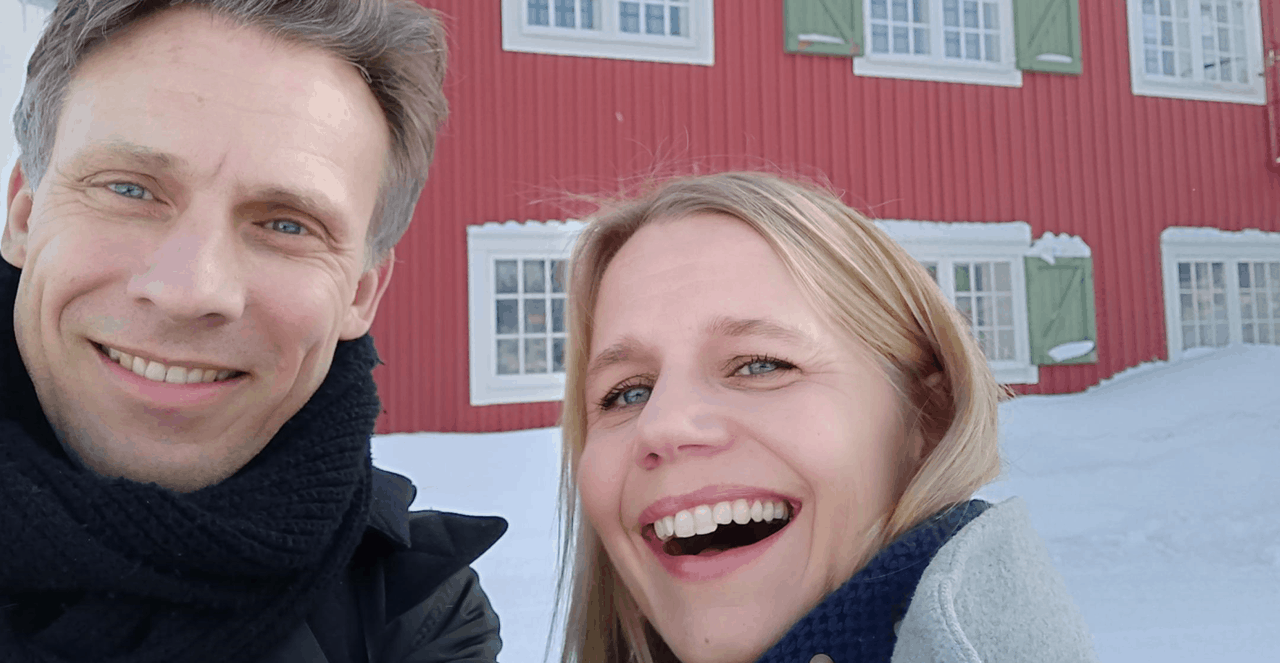 Speech Analytics for Nordic contact centres – a guide for newbies
By Christian Gabriel | Speech Analytics |
I recognise the fast-growing hype very clearly when my Swedish colleague, Johanna Bernshed, and I are meeting enterprises all over the Nordics. (By the way, the photo above is of course the two of us, visiting a customer in Northern part of Sweden).
We offer webinars that provide deeper insight into our solutions. 
Webinar
Compliance – Recording for finance institutions – Introduction to Verint Verba well proven enterprise solution
With Andras Kis-Benedek
45 minutes
Held in English

Topdanmark
Insurance
Topdanmark is the second largest insurance and life and pension company in Denmark, with market share of 17 percent in non-life insurance and eight percent in life insurance. Headquartered in Ballerup, the organisation has approximately 2,450 employees

Topdanmark
Insurance
Topdanmark is the second largest insurance company in Denmark. Having deployed Verint Call Recording, Quality Management, Screen Capture, Performance Management, Speech Analytics and Enterprise Feedback Management to optimize its customer experience and increase satisfaction and brand loyalty at each touchpoint, the company has not only improved first contact resolution and lowered repeat calls, but now has access to a 360 degree view of customer interactions. It allows them to surface feedback and insight on new offers, customer preferences and performance of marketing campaigns, create meaningful KPI's for its sales agents and extend the value of customer relationships.
Stay tuned for more Axcess Nordic events
Morningbrief | More information will come later
About Us
We help service-oriented companies and organisations throughout the Nordic countries to optimise and develop their customer experience. At the same time, we help Nordic finance houses and energy companies with telephony and information systems.
Axcess Nordic A/S
Lautrupvang 6, DK-2750 Ballerup
+45 70 26 41 41
CVR: 34082863