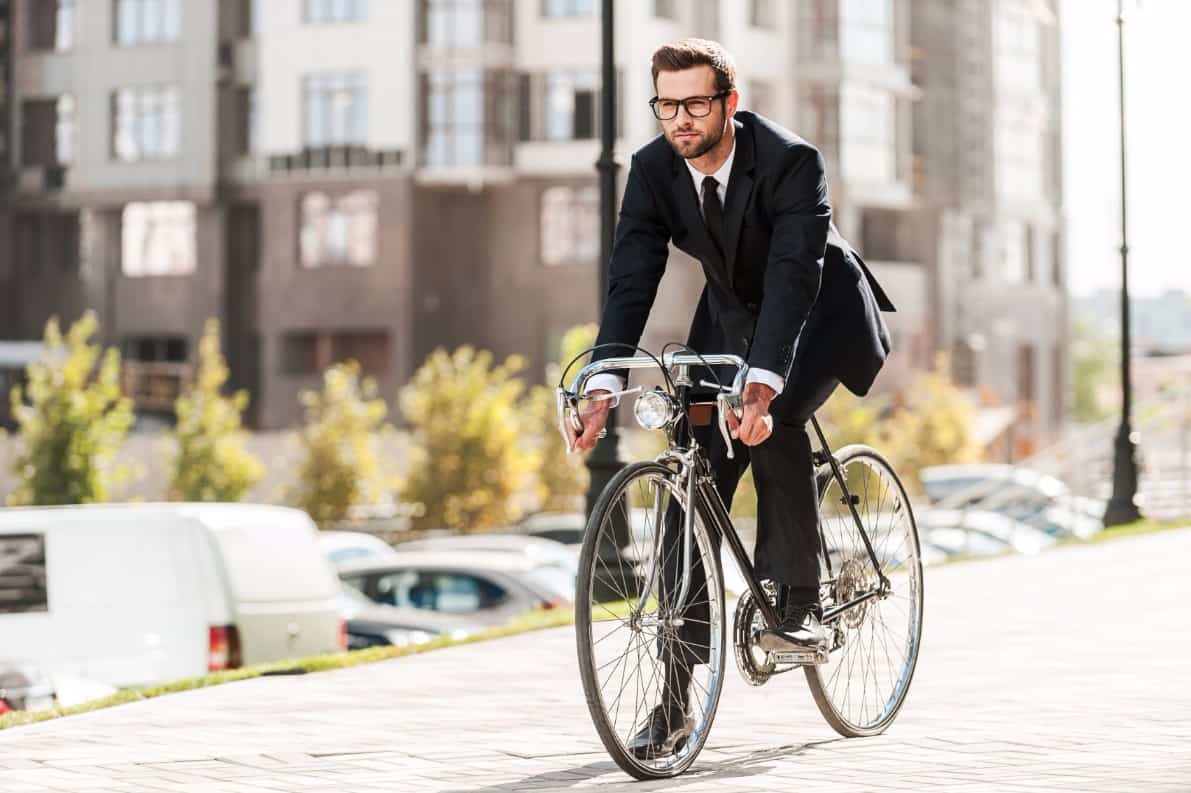 Technology for traders
If there is one sector that has always been one step ahead and has used technology to push the business forward, it is the trading departments of the banks and the finance institutions. It started with carrier pigeons, and then it became the telegraph and, today, everyone expects to be able to do everything digitally – and preferably also as automated as possible. 
Even though the telephone has been used for years, it still plays a key role for the modern trader. Telephony is also a technology under constant development and, therefore, it is an area where there is much to gain for the trading department by utilising the latest options, for instance by using voice analysis software to provide insight into the conversations.   
When you use all the technological options, you easily end up with a very complex environment and it can be a challenge to make it all work together without losing speed and overview. At the same time, you have constant challenges in the shape of new regulations and compliance requirements.  
These are challenges that Axcess Nordic has many years of experience in handling. We focus on providing the modern trader – within the bank, finance and energy sector – with the optimum tools and technologies to handle their daily tasks.  
About Us
We help service-oriented companies and organisations throughout the Nordic countries to optimise and develop their customer experience. At the same time, we help Nordic finance houses and energy companies with telephony and information systems.
Axcess Nordic A/S
Lautrupvang 6, DK-2750 Ballerup
+45 70 26 41 41
CVR: 34082863