Gamification at Webhelp Nordic  
Learn how Webhelp reduces training time, absenteeism, and drops in CSAT during new agent onboarding cycles.
Join our live session on Tuesday, June 9th 11.00 – 12.00 (CET)
Why motivating agents is big business
Throughout their day, contact center agents are measured. Every break, every call, every second of wrap up time is monitored. Everything is about numbers, KPI's and productivity. This type of demanding environment requires constantly keep your agents stimulated. Otherwise, they'll disengage, tune out and performance will suffer! Johanna Bernshed, Axcess Nordic's WFO specialist will introduce us to the challenges of motivating contact center agents and how to overcome them.
Case study: Gamification at Webhelp Nordic
Fredrik Jakobsson, Global Programme Development Manager, has been seeing phenomenal success in his call center. The 150 under his management go from onboarding to productive 50% faster, they have 6% less cases of short-term absenteeism, and, whenever they onboard new agents groups, they experience 0% drop in CSAT. In this case study, Fredrik will share his secrets – how he's implementing advanced gamification tools in Webhelp's contact centers to change agent's behaviors, drive learning and boost productivity daily.
Practical product review – Centrical for Call Centers
Get an introduction to Centrical, the employee engagement and performance platform of choice for enterprise organizations such as Microsoft, Telia, Swisslife and Webhelp. Centrical combines advanced gamification, personalized microlearning and real-time performance management to drive call center agents meet and exceed expectations daily. During the session Centrical walk us through some of functionalities that enable the great results achieved by Fredriks team and many others. Centrical will also showcase its light version, designed to be rolled out in under a week to help teams deal with the implications of COVI
Agenda
Why motivating agents is big business
Case study: Gamification at Webhelp Nordic
Practical product review – Centrical for Call Centers
Speakers
Sebastian Nielsen,CEO, Axcess Nordic (Host)
Johanna Bernshed, WFO specialist, Axcess Nordic 
Fredrik Jakobsson, Global Program Development Manager, Webhelp
Arbelle Dolev, Director of Customer Succes, Centrical
About Webhelp 
Webhelp is a global market leader within outsourcing of business processes and customer service (BPO) and has more than 50.000 employees. Develops customer service and customer experience on behalf of some of the most progressive brands in the world. Customer service operator for more than 500 partners and client across more than 35 countries and from more than 140 customer experience centres.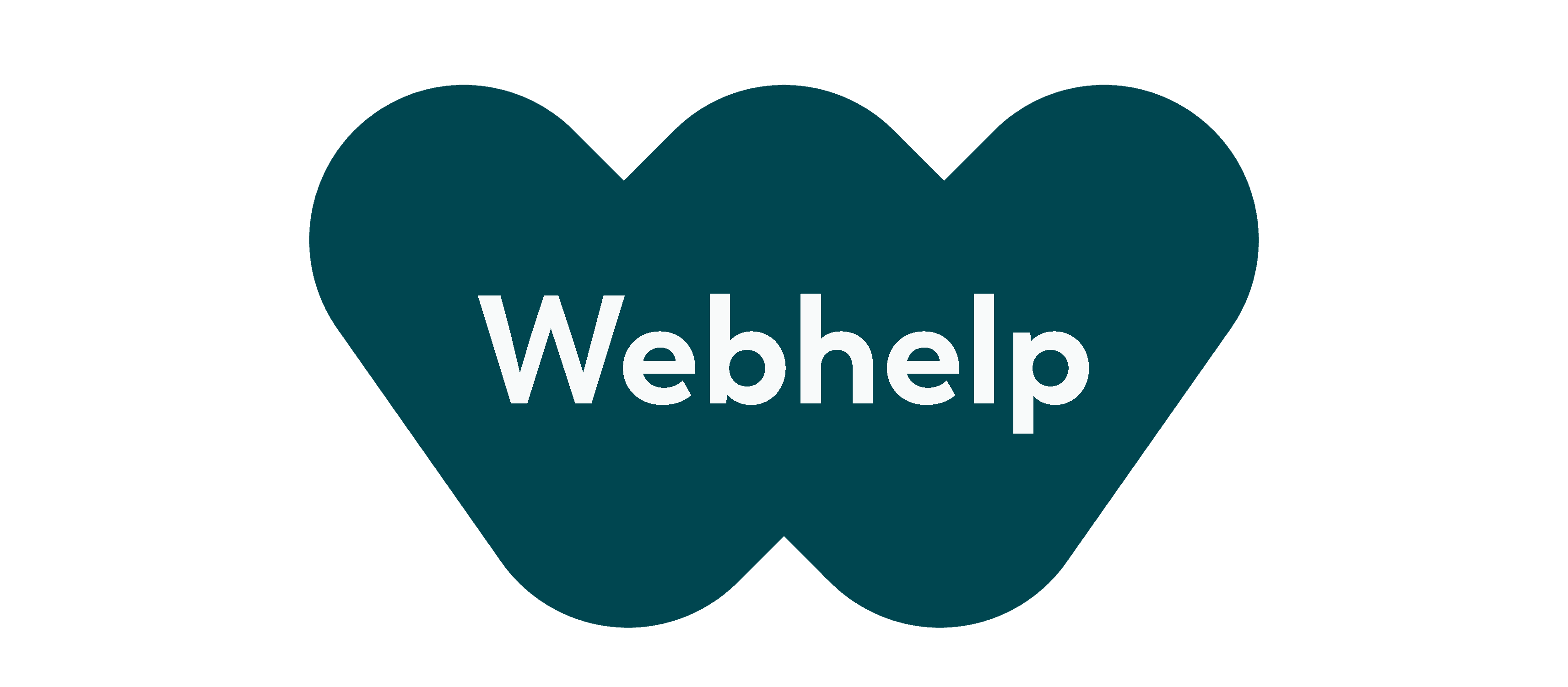 About Centrical
Centrical is a market-leading provider of performance and e-learning that utilizes game mechanisms to engage users and increase performance and learning. The solution is focused on contact center environment´s but is also widely used in e.g. the retail sector. Axcess Nordic has been a partner with Centrical since 2018. We have trained our consultants and are today ready to help the Nordic market adopting the solutions.

About Us
We help service-oriented companies and organisations throughout the Nordic countries to optimise and develop their customer experience. At the same time, we help Nordic finance houses and energy companies with telephony and information systems.
Axcess Nordic A/S
Lautrupvang 6, DK-2750 Ballerup
+45 70 26 41 41
CVR: 34082863