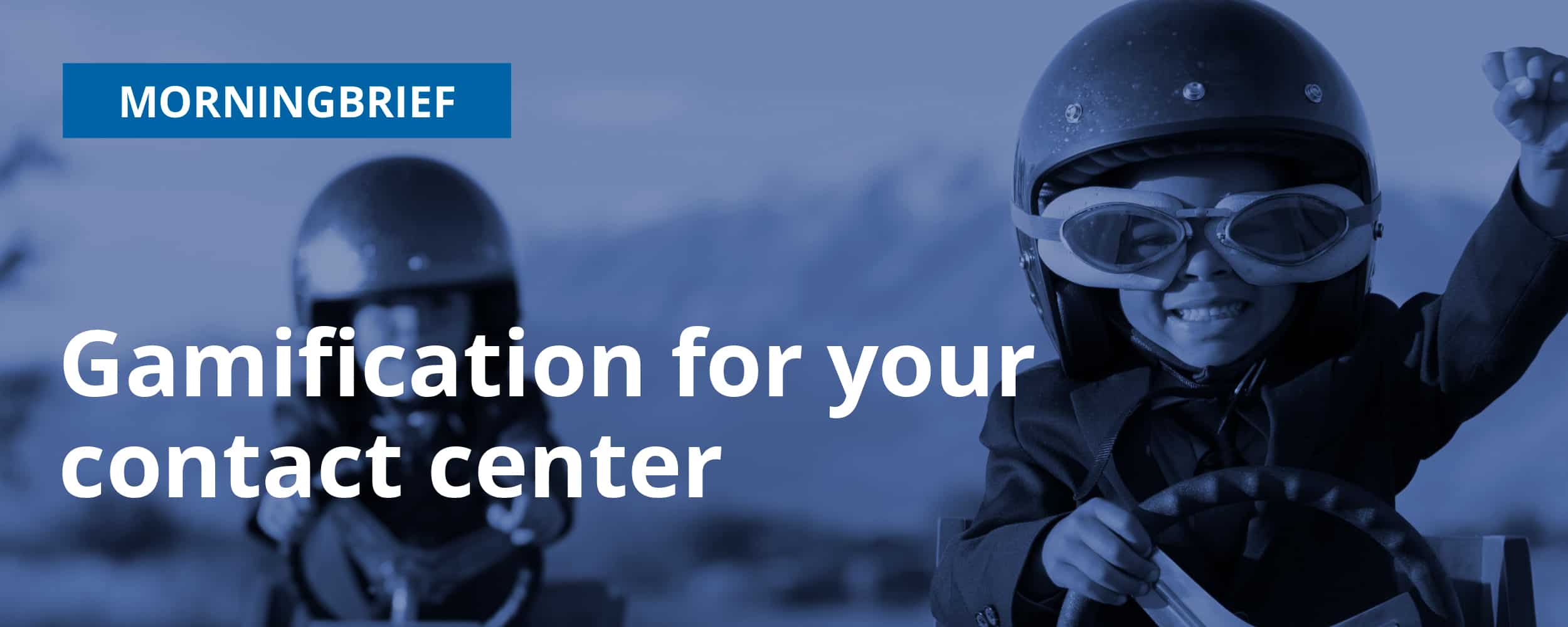 Meet Webhelp Nordic, leading customer service outsourcing partner in the Nordics, actively using gamification
Gamification in the contact center is a hot topic and for good reason: Motivating agents are indeed a driver for both efficiency and customer satisfaction. Join this morning brief and learn how GamEffective's gamification software can do the job.
Why motivating agents is big business
Contact center agents are measured on their entire day, from the moment they log on to the phone, every break, every call, every second of wrap up time, adding sales stats, quality scores, talk time, data quality and more. Everything is about numbers, KPI's and productivity so the need of a stimulating working environment is massive! Johanna will share hands-on cases from her time working at British Gas, UK's leading energy supplier, and why motivating agents is crucial.
Johanna Bernshed, WFO consultant at Axcess Nordic
Engaging contact center agents through gamification
Get a unique introduction to the cutting edge gamification platform from GamEffective for customer service employees, designed to help your teams meet and even exceed daily expectations. Keywords: Personalised guidance through real-time feedback, gamified goals and training – all geared to drive customer satisfaction, boost first-call resolution rates and shrink average handle times.
Arbelle Dolev, Customer Succes Manager at GamEffective
Case: Gamification at Webhelp Nordic
Fredrik Jakobsson and Brent Bond will share their personal experience of implementing gamification software in a contact center of 150 agents. What were the benefits? What should you be aware of? How did the software help improve business critical KPI's?
Fredrik Jakobsson, Global Program Development Manager at Webhelp Nordic & Brent Bond, COO at Webhelp Nordic, the largest business process outsourcer in Scandinavia
Tid och plats:
Wednesday October 30th
08.30 – 10.00 AM
Lautrupvang 6
DK 2750 Ballerup
Audience
Customer Service
Sales and performance
HR / E-learning responsible
Business development
Please note
All presentations will be in English
Anmälan till Frukostseminar
Om Webhelp 
Webhelp is a global market leader within outsourcing of business processes  and customer service (BPO) and has more than 50.000 employees. Develops customer service and customer experience on behalf of some of the most progressive brands in the world.  Costumer service operator for more than 500 partners and client across more then 35 countries and from more than 140 customer experience centres.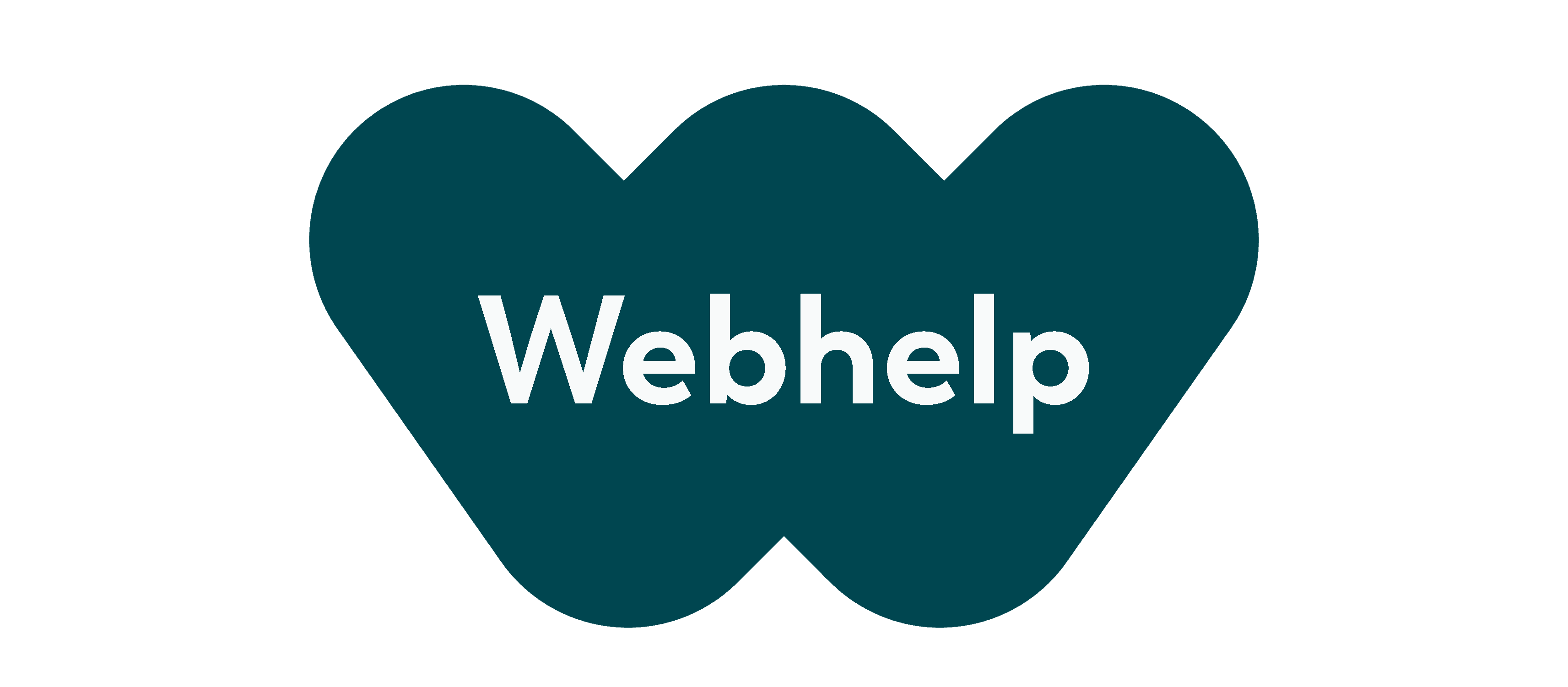 Om GamEffective
GamEffective is a market-leading provider of performance and e-learning that utilizes game mechanisms to engage users and increase performance and learning. The solution is focused on contact center environment´s but is also widely used in e.g. the retail sector. Axcess Nordic has been a partner with GamEffective since 2018. We have trained our consultants and are today ready to help the Nordic market adopting the solutions. Read more.

Om oss
Vi hjälper servicefokuserade företag & organisationer i hela Norden att optimera & utveckla sin kundupplevelse. Samtidigt har vi även ett stort fokus för finans och energi industrin med telefoni & informationssystem.
Axcess Nordic A/S
Lautrupvang 6, DK-2750 Ballerup
+45 70 26 41 41
CVR: 34082863